I'm Baaaacccckk!
Daddy is doing well and STILL NOT SMOKING!!!
Lawd a' Mercy! After a weekend in the Retirement RV Park, do I have fodder for the blog!
Let's start with the much awaited
wedding!
It was actually far more tasteful than my mother's original description led on.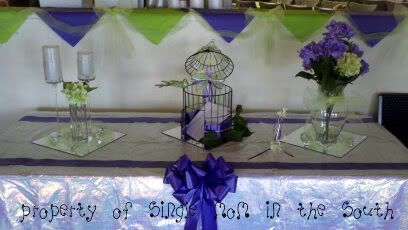 ,
The ladies really tried hard to make it nice for their friends!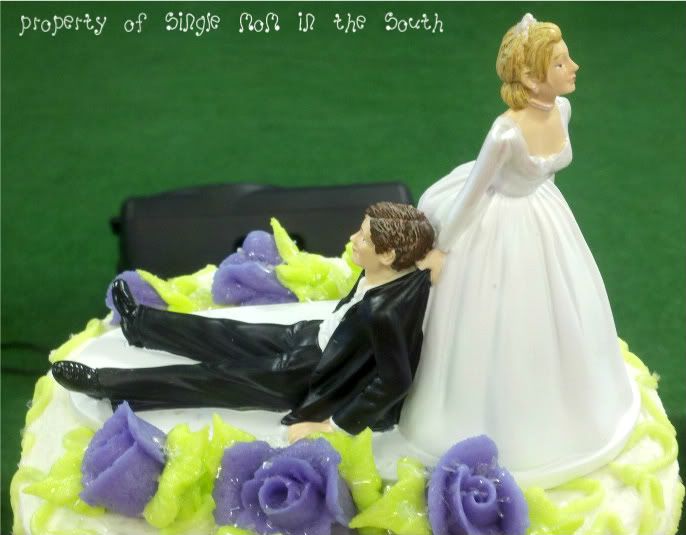 !
But maybe the second time around, the bride and groom are a little more...realistic!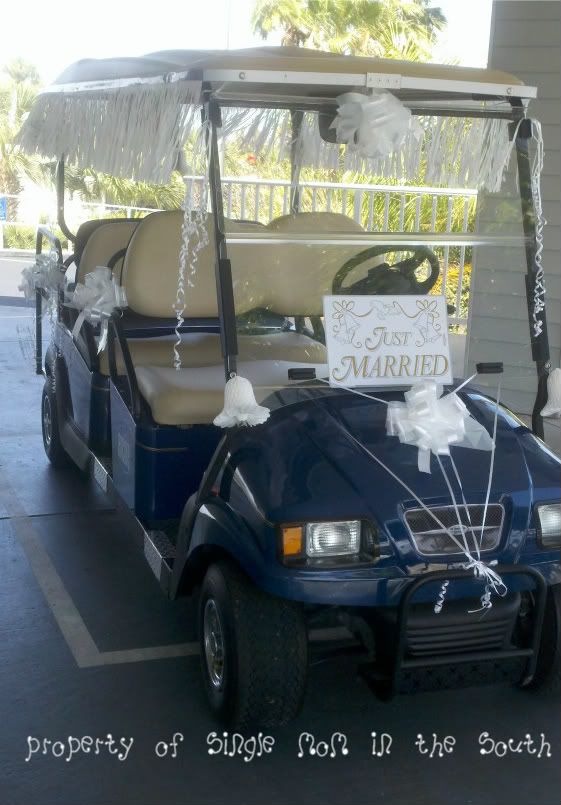 It wouldn't be a Retirement Park Wedding without a ride on the golf cart!

I wasn't kidding about the t-shirts, although once they convince the bride to get a dress, the groom gave up his... this is one of the groomsmen!
As always, please excuse the photo quality... a photographer I do not claim to be...add to this taking pictures with my phone for my anonymous blog... well, it's more about capturing the moment than photo quality!
Brought to you by:
AND