Usually when my children go to visit their father, I do a "Top Ten Reasons Why it's Okay to be Kid Free Post" like
this one
from the same week last year. I never got to it this last time, although I was plenty busy.
One thing I did do....
Can I just say it's a good thing that the nearest one is almost 3 hours away and therefore involves planning and forethought?
I planned to go with a friend... she got sick, so I put on my big girl pants, put the seats down in the back of my new-ish crossover SUV~you know, the one I bought for just such an occasion as this~ and I hit the road.
I bought these
They will go in my Living Room on top of the blue painter's tape I taped to the carpet four years ago, deliniating where I wanted them to go
Yes,
Blue painter's tape
On my Living Room carpet
For four years.
It's about flippin' time. That's all I have to say!
Sadly, they still look like this: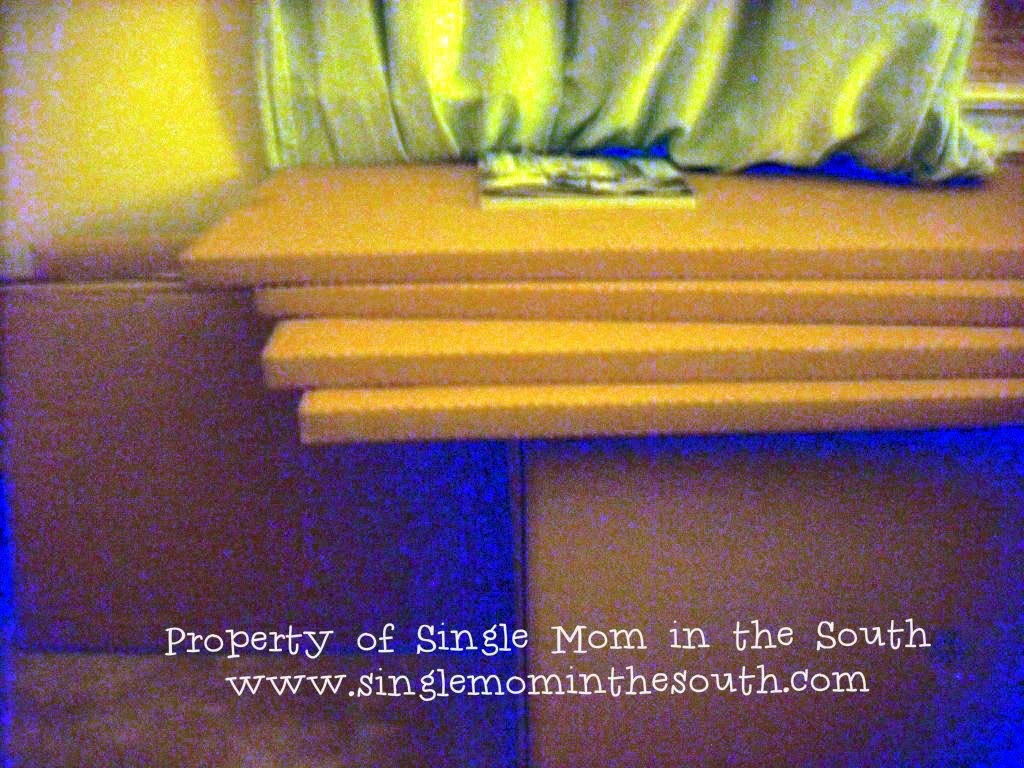 I am working on that.
I will report to you my progress
Probably this summer
Because that's just how I roll!
Hand's down, my favorite part of IKEA is after you walk through the showroom and wander through the Marketplace, picking up all the things you didn't realize you needed until you saw them, and then the warehouse, loading up on the things you DID come for, after you check out...
My hand's down favorite place in IKEA is the grocery section where you can take home stuff like this: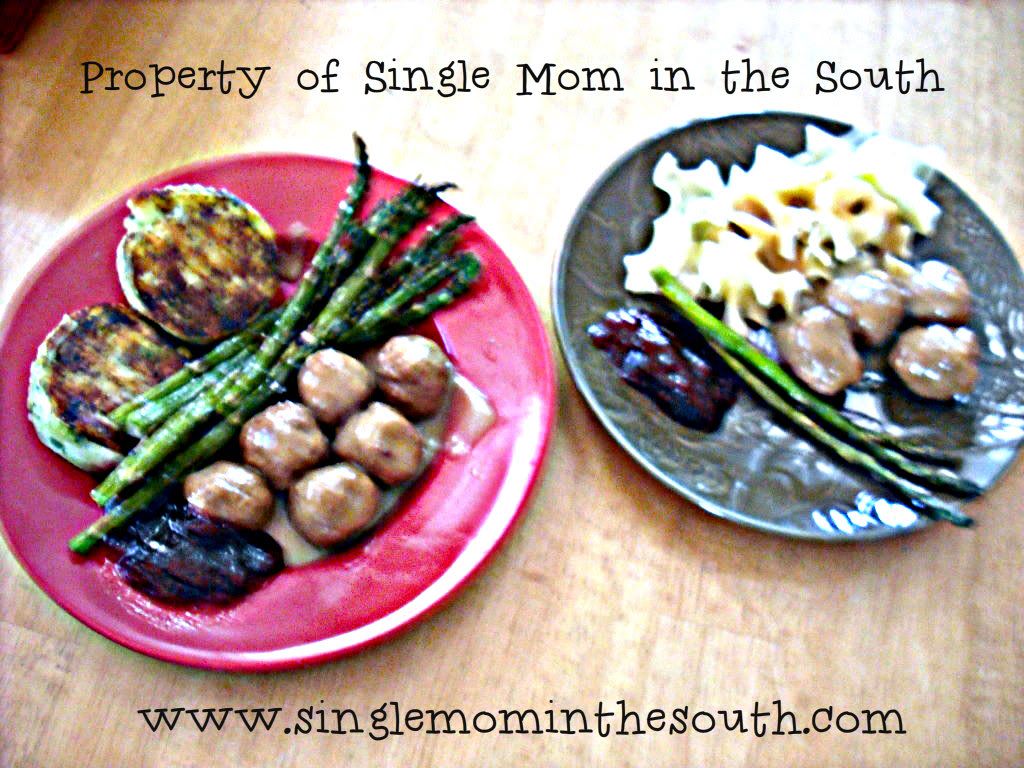 Seriously, y'all, is there anything better than Swedish meatballs with Lingonberry jelly?
and broccoli cheddar potato cakes ~the kids just had egg noodles
OMWord!
Linking up for Wordful Wednesday with Angie at Seven Clown Circus. If I was smart, I would find her button, which I have done before. I am not smart today!
This is not a sponsored post. The opinions are my own. I was not compensated in any way.