Apparently it is Food Week here at Single Mom in the South! I thought I'd share with you some of the "highlights" of our trip a few weeks back and since y'all already know I don't post pictures of mysefl ~still anonymous..well, mostly~ that leaves, well, FOOD! ~grins
Last time we went to Disney, my children were all over the mouse-shaped waffles. This time it was the ravioli!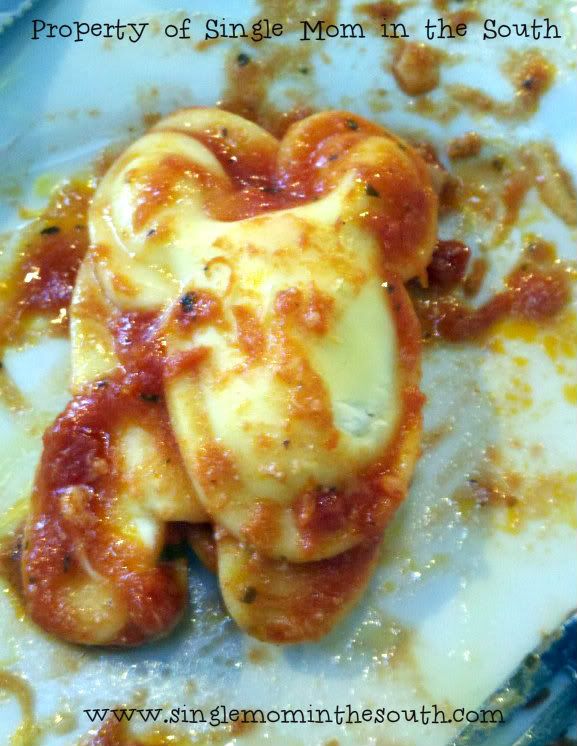 The downside of the Disney Dining Plan:
Desert is already paid for!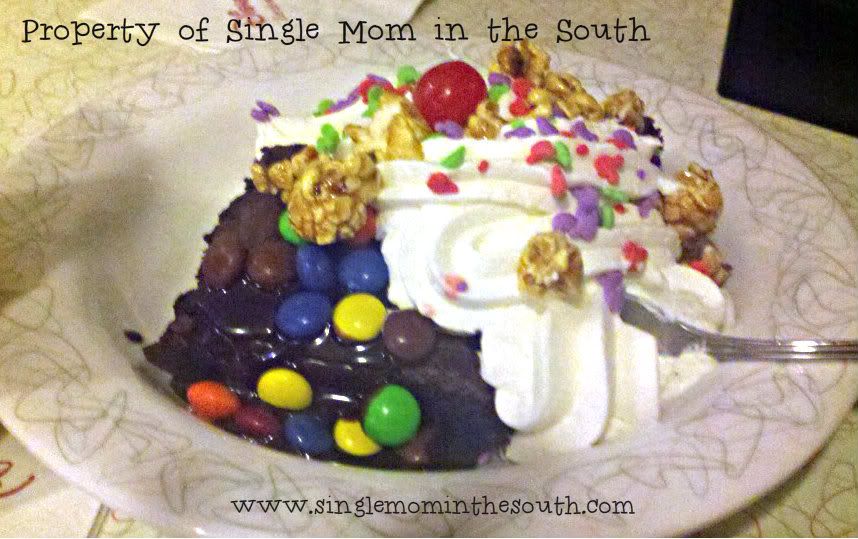 I'm still trying to fit back into my pants!
Since we were staying in the park and Mamma didn't have to drive: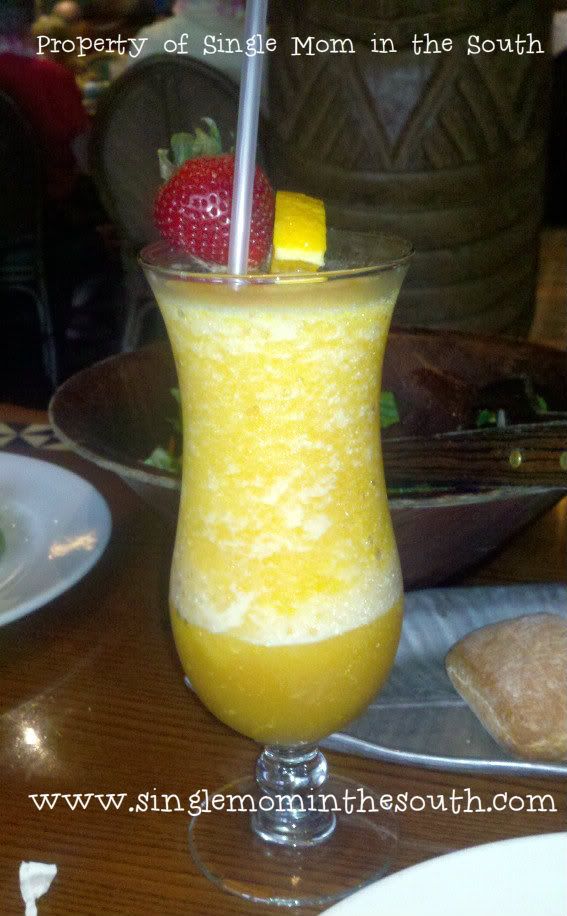 She was able to treat herself and if you read last week's Pour Your Heart Out, you know there were moments when I desperately needed to! ~ winks