In honor of the nation's birthday, I bring you a picture from mine last week, because let's face it, when don't I take the opportunity to make it all about me?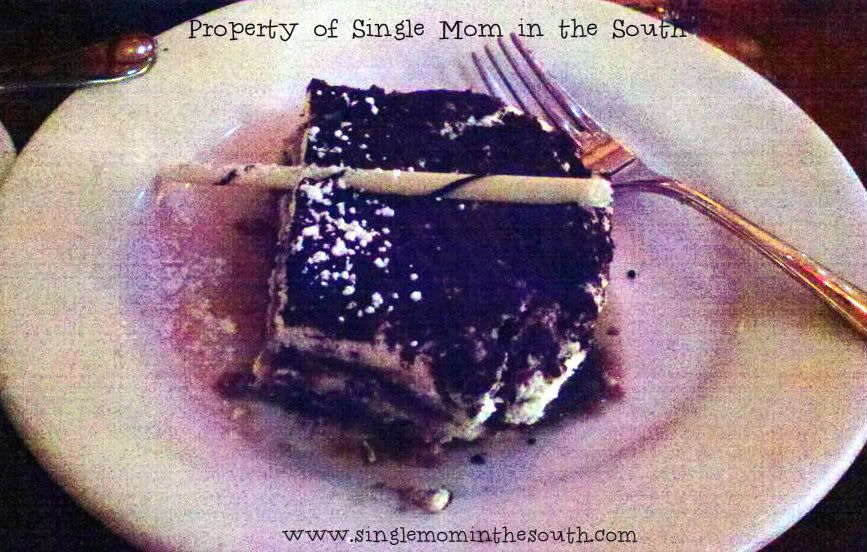 Birthday Tiramisu, brought to my table by a very cute, very Italian and very young waiter at Epcot!
In all seriousness,
We'll be sharing the day with friends and family enjoying the freedoms for which those that have gone before us fought so hard.
This is what I am bringing
Oh and I'm making a fruit salad with the leftover fruit, you know, for the kids, yes the kids! *grins*
Linking up today with