The Beach
I love the beach.
I didn't always.
When I lived in The Great White North, I wasn't really enamored with the beach. To begin with, but for a very short time when my children were little, I didn't really live anywhere near one. Plus, the water was stinkin' cold!
Then I moved Below the Mason Dixon Line. That's when I discovered my love for The Beach.
It is the place where I feel most at peace. All is right with the world when I am sipping coffee and watching the sunrise or my children frolic in the surf.
Welcome to The Beach in my neck of the woods!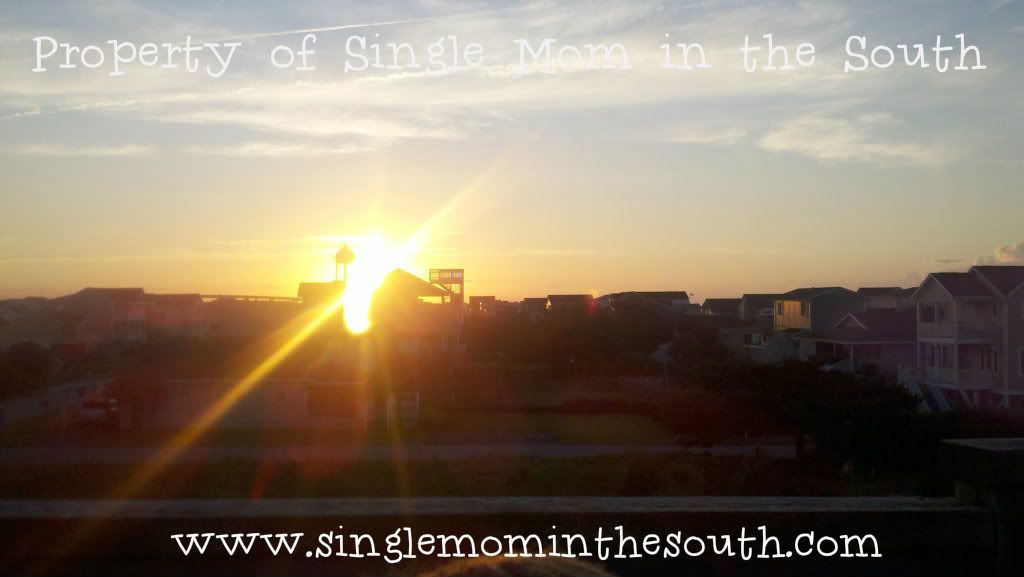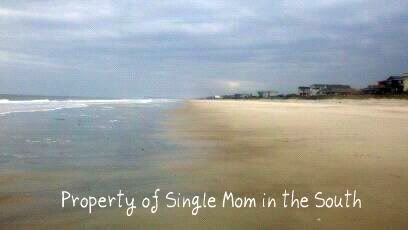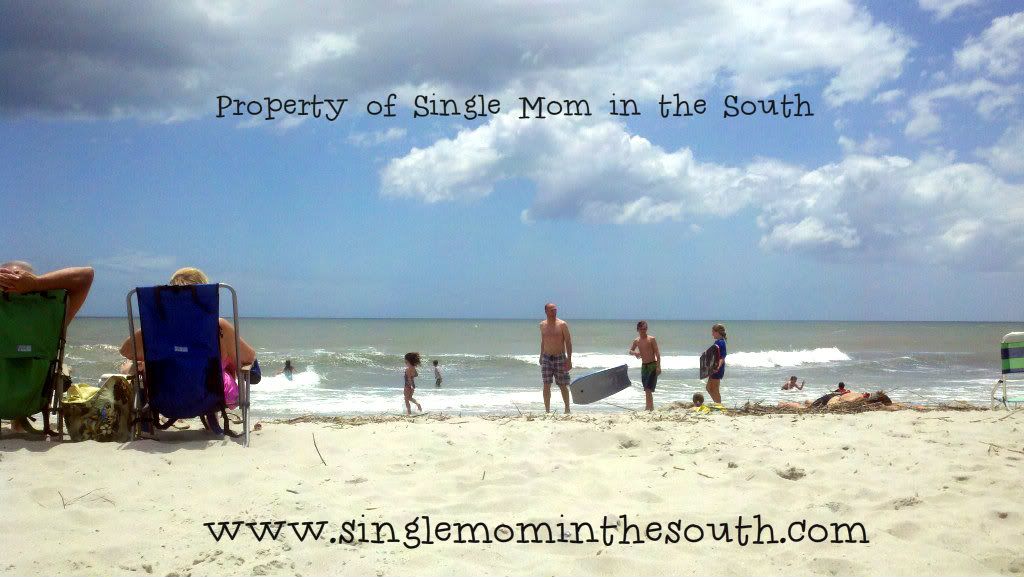 The SITS Girls are having a #Staycation this week and today is a Free For All.
Let's also not forget
Wordful Wednesday
!