When you find yourself stuck in the middle of a bad day, where do you wish you were? When you get bad news, what do you know will make you feel better?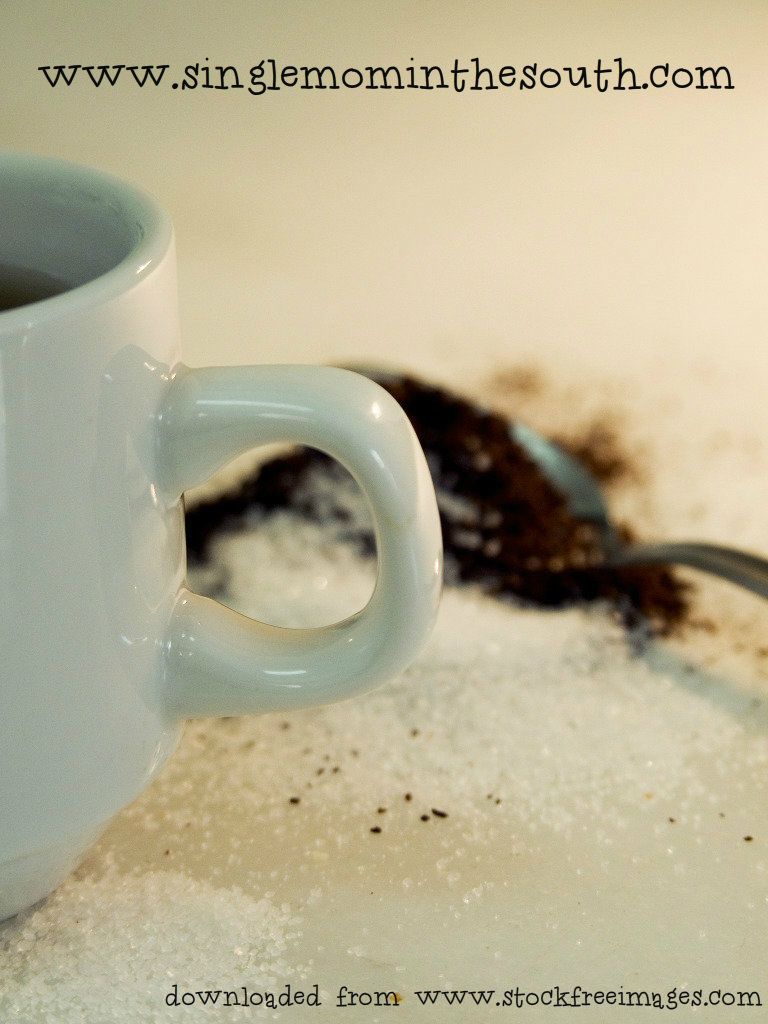 A Warm Mug of Coffee: Y'all know how I am about my coffee. Few things make me feel better than wrapping both hands around a warm mug. It's like my whole body sighs in preparation for the jolt of goodness to come.
Comfy Pajamas: I've always had a thing for pajamas. It was the Christmas present I would get most excited about every year. Sometimes, if it's been a particularly long day, I"m in my pj bottoms as soon as I walk in the door. It's one of the few things I like about the cooler weather... I can wear pj pants instead of shorts... much more comfy!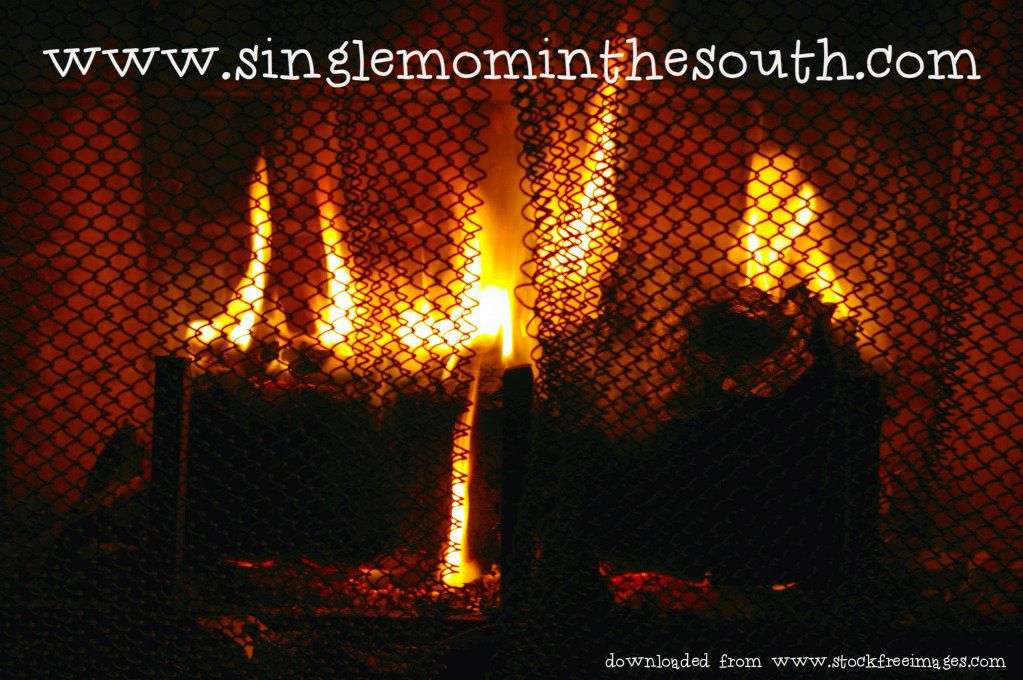 A Fire in the Fireplace: Picture me, curled up on the couch in front of the fireplace, wearing my comfy pj's with my feet tucked underneath me, a warm mug in my hands. It takes a large amount of willpower to move. EVER.
The Beach: It restores my soul. Like the coffee, my whole body sighs and relaxes when I'm there.
A Chat with my Mom: Which may surprise some of you because you know my mom and I make each other crazy, but even I have moments where, "I want my mommy!" A conversation with her can settle me in a way that talking to no one else will. She's my mom. She's been giving me comfort since the womb, no?

3.) List 5 things that bring you comfort.