Daddy and my sister Evie both ran track and cross country in high school. Daddy even went on to run in college and as a three-a-day smoker, for years, could go out and run a few miles at will. Evie, in her early 30's, with a baby that doesn't sleep, still plays soccer.
I didn't inherit the running gene.
I hate it, but as I've told you here, I kind of do it begrudgingly as a necessary evil. I've completed two 5K races and try to run once a week or so.
Last weekend, I went to the gym with Lawn Boy and I did this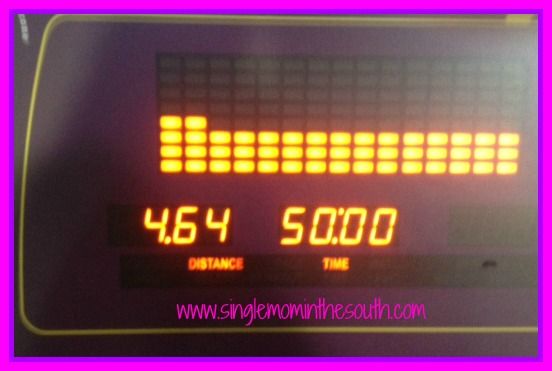 Afterwards, when I took off my shoes, I found this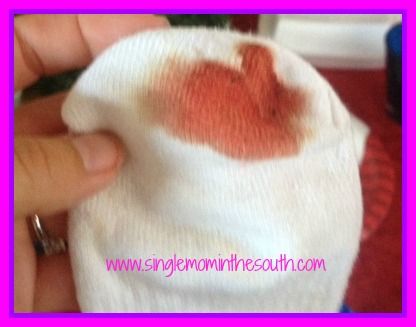 I didn't even feel it.
I think I am officially a runner.
How in the world did THAT happen?
Daddy says welcome to the club and to get better fitting shoes!
Linking up for Wordful Wednesday over at