A little sneak peak at some of the things that have kept me away from the blog...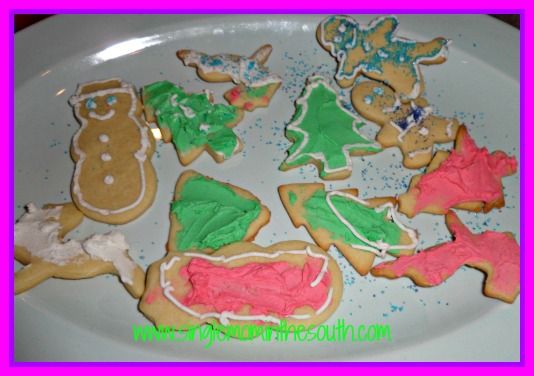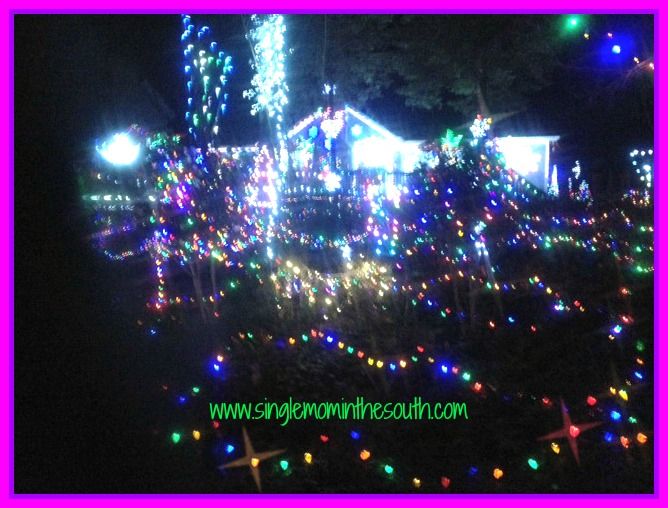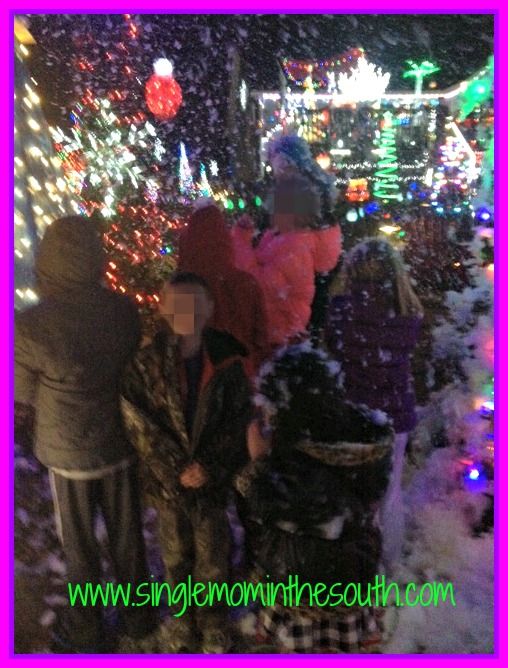 Playing in the "snow" ~ a bubble machine on a walking path in a nearby neighborhood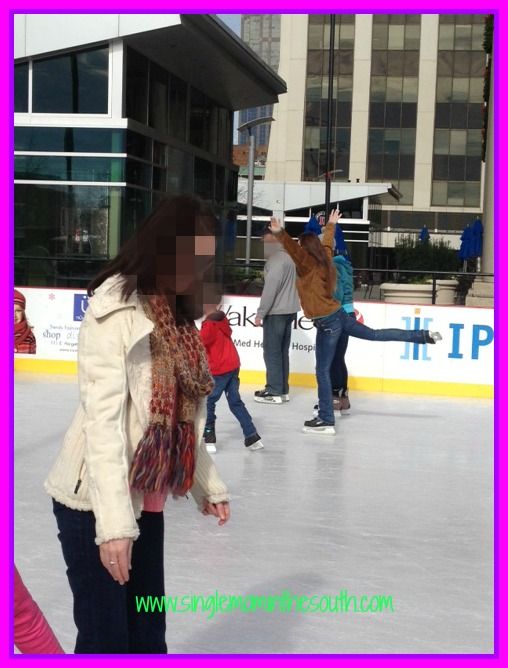 Skating at an outdoor rink ~ Yes, even in the South!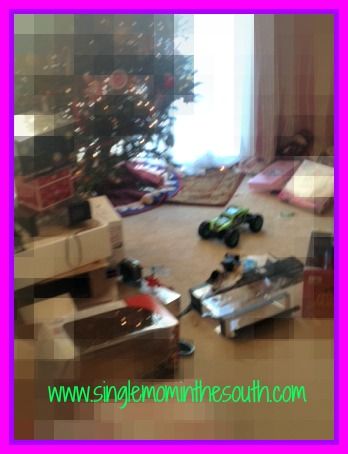 Recovering from the carnage!
Hoping you had a very Merry Christmas and wishing you and yours a Happy New Year! I'll be back soon!