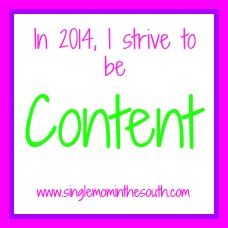 There are big changes on the horizon for us:
A new blog ~ if I ever get to it...see, there I go already
It would be easy to keep saying, "I'll do that when..."
... my job makes me happier.
Instead, I need to remember to be content with the now. Yes, the future does need to be planned for, but not at the expense of sacrificing the PRESENT. Life is to fragile for that.
This year, that is what I am striving to be.